Mugshot of Former President Donald Trump from Fulton County Emerges Amidst Previous Online Fakes
On August 24, 2023, Former President Donald J. Trump voluntarily turned himself over to authorities in Fulton County, Georgia, pertaining to allegations related to a purported scheme to overturn the results of the 2020 presidential election in Georgia. Subsequent to his surrender, he was granted a release after posting a $200,000 bond and satisfying other conditions specified by the Fulton County District Attorney's office.
During the process, an official mugshot of the former president was documented and later confirmed by Fulton County Sheriff, Pat Labat. Prior to this legitimate release, several doctored images had circulated online, each subsequently debunked due to inconsistencies such as incorrect ties and lighting.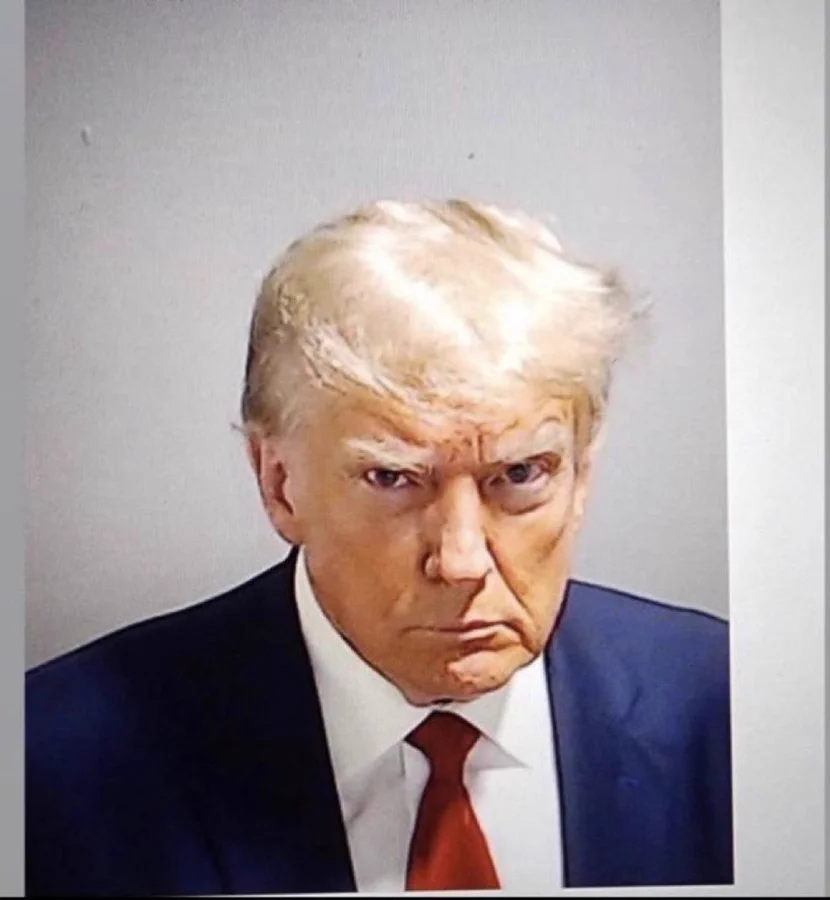 The legal intricacies surrounding this event have caught the attention of the nation. Alongside Trump, 18 other individuals, including his former lawyer Rudy Giuliani, have been indicted, cumulatively facing 41 counts. The charges against Trump encompass solicitation of violating a public officer's oath, conspiracy to commit forgery, making false statements, transgressions against the Georgia RICO Act, among others, mainly pivoting around the submission of fraudulent documents and personation of a public officer.
Notably, official records indicate that Trump's height stands at 6'3", and his weight, a trimmer 215 lbs, markedly decreased from the approximately 250 lbs during his tenure as president.